Hello, world!
My name is Katerina and I am the owner and photographer of Katerina's Photography, LLC.
I have been photographing my tiny clients and their families since 2015. My main focus is capturing my little clients in their newborn stage and during their first year. I also offer maternity and cake smash sessions.
I am super excited to present to you my beautiful studio where all the magic happens…
Studio location
My photography studio is located just short 5 minutes from downtown Winter Springs. It is located across from a gorgeous Torcaso park.
Due to its centralized location, my clients come from all directions and distances such as Kissimmee, Windermere, Clermont, Winter Garden, Winter Park,  Avalon Park,  Altamonte Springs, Celebration, Apopka, St. Cloud, Maitland, Longwood, Lake Mary, Lake Nona, Oviedo, all parts of Orlando, Sanford, Debary and more.
Studio amenities and props
My comfortable studio offers everything that you need for newborn, maternity, and cake smash photo shoots. The studio itself has three different rooms – a photography room, a lifestyle room, and a lounge area.
The studio is designed to provide full comfort during the session including entertainment for an older sibling, refreshments, and a comfortable seat area for parents and grandparents.
All of my sessions are planned to every detail. We will work together on designing your session according to your style, color preferences, and so on.
I provide a large variety of props including baskets, outfits, posing fabrics,  swaddle wraps, headbands and hats, flower decorations, and little stuffed animals.
Here are some pictures of what to expect from my studio: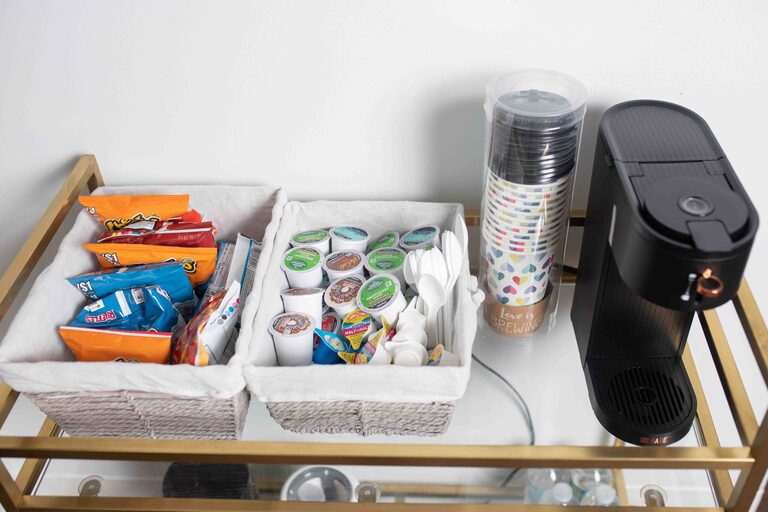 Baby changing station offers everything that you need for a newborn and a cake smash session.
A lifestyle corner for lifestyle family and maternity pictures.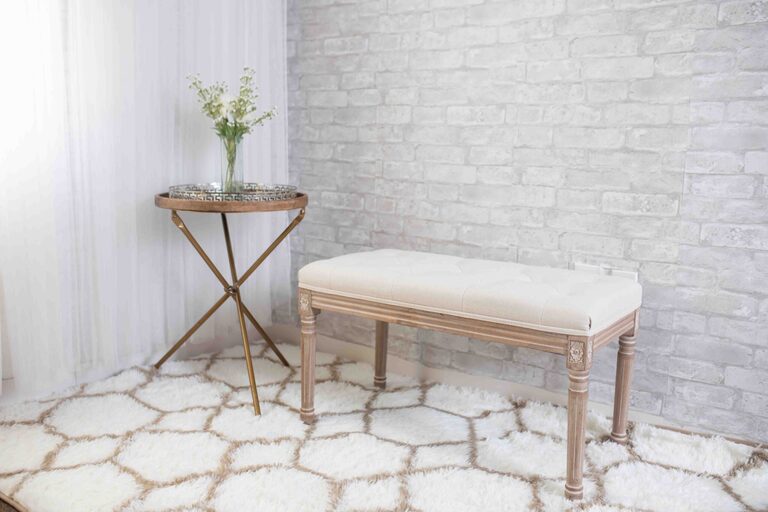 I provide a large variety of baskets, little beds, and other props that you can think of.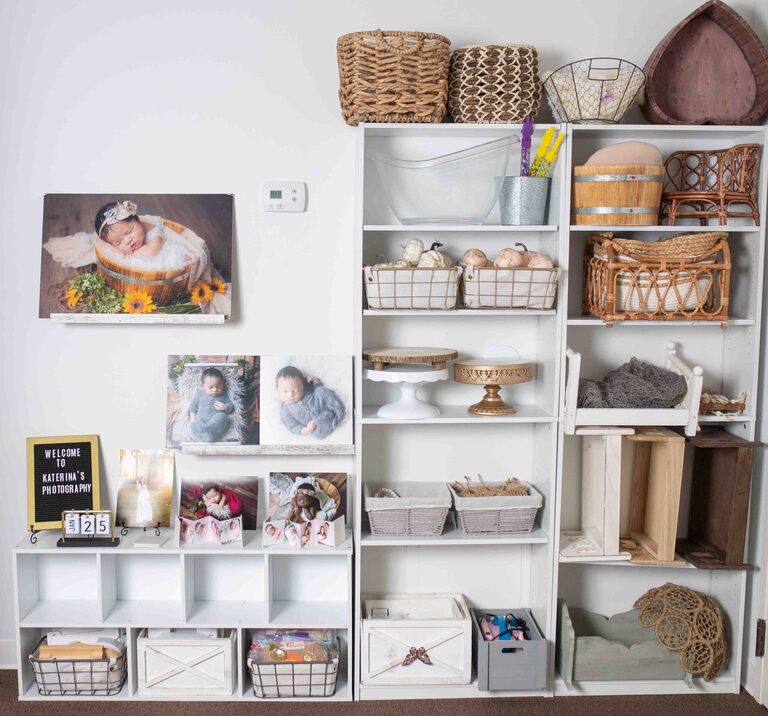 A large collection of wraps, posing fabrics in every shade of the rainbow.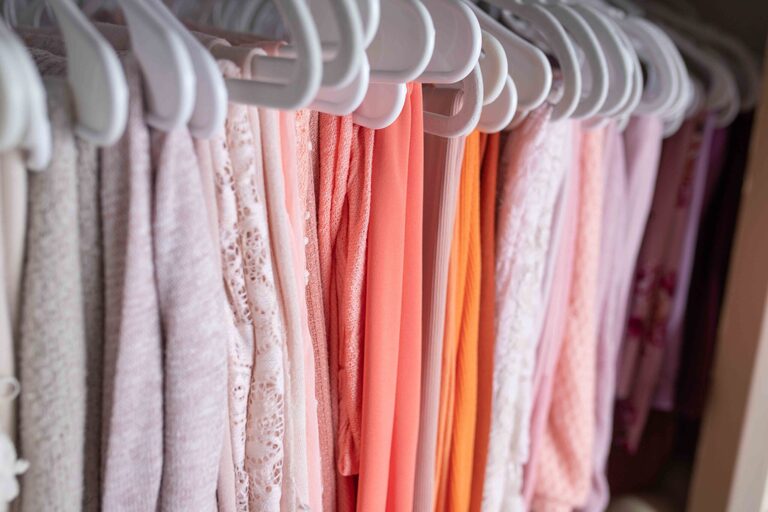 Everything is provided for your newborn session – adorable outfits, headbands, hats…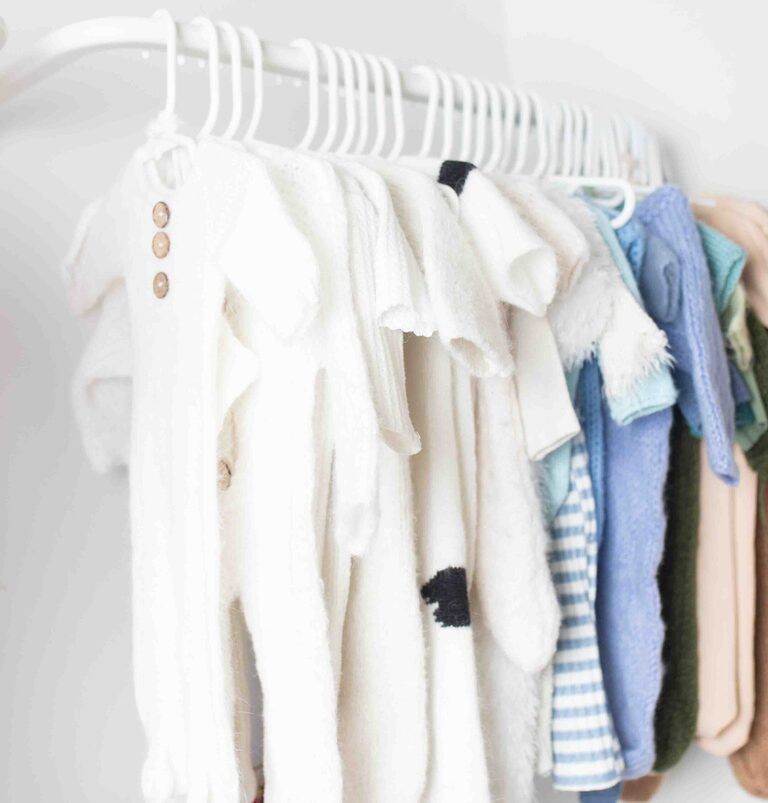 Examples of knitted rompers.
Examples of knitted onesies.
An example of a baby girl outfit.
Cute small stuffed animals for tiny hands.
Adorable posing pillows
A large collection of flower decorations for basket setups
Basket stuffers