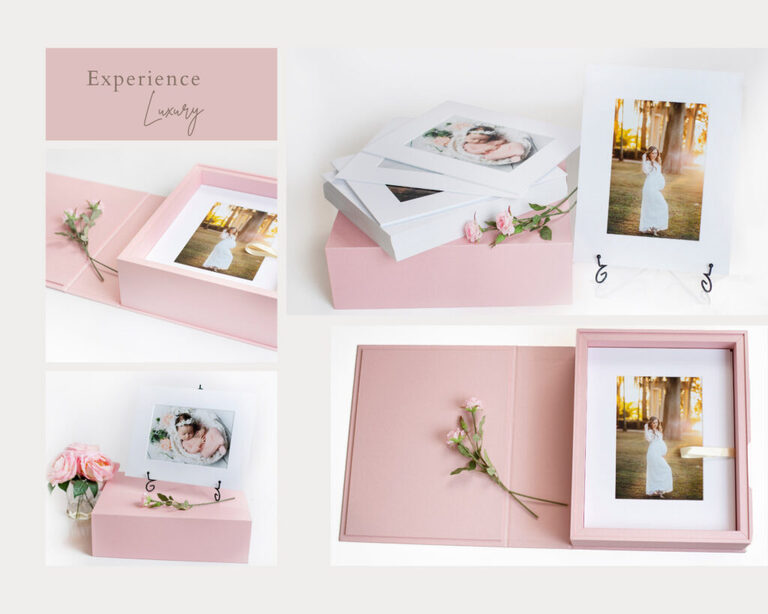 Life is busy, so are you! But I know you want your memories to be captured in an entertaining stress-free photo shoot. I know you want your portrait on the walls. I know you want to enjoy your kids' smiles every time you look through the beautiful heirloom album.
But will you find the time to go online, search for the right images, the right sizes, and the right frames, plan your art wall, create an album, and make sure that all the products will measure up to the quality you had hoped for? That sounds like a lot of work! I can't count how many USB drives—even CDs (yup, I am that old)—I have that were never printed just because I just didn't have enough time …
But I am here to help you! Spoil yourself by being taken care of for once! Let me do the hard work for you!
First of all, I will plan everything for you. I will make sure you end up with gorgeous pictures. I am a skilled children's photographer, so believe me, I have my tricks 😉 (and two monsters of my own). But most importantly, I will guide you in picking the right images/products that you will cherish forever. I will make sure they are made to perfection and delivered to your home once they are ready for you to enjoy!
Doesn't that sound amazing?!
So let me tell you a bit more.
Custom Art photography involves more than just a good camera  … it requires experience and knowledge, art vision and talent, the right lighting, knowledge how to use the light and camera, props, a large collection of props, outfits and maternity dresses…., and did I mention top-quality print products?
Your session with Katerina's Photography will be tailored to your family needs and preferences.
The session packages are  $450 for Maternity ($350 if booked with a Newborn Session), Family, Milestone, and Cake Smash sessions, $490 for a Newborn Family session.
Package covers your design consultation appointment, a portrait session, use of the studio's large collection of dresses and props, your reveal and ordering appointment, high-end professional retouching of selected 10 digitals (coming with matching 5×7 professional prints).
Additional digital files are available for $50 but as low as $20if bought as a collection. Products begin at $100, collections start at $350, and albums start at $690. All printed products include matching digitals.
You may choose from gorgeous mounted prints, matted prints in a beautiful keepsake box, framed wall art, canvas wall art, and heirloom albums. All your products will come with digital files and products will be delivered to your home.
Sales tax 7% will be added to the final balance.
Why should you book with Katerina's Photography?
I am an experienced and professional photographer. I work with babies, kids, and families on a daily basis. In the last year alone, I have photographed over 85 newborn babies! I am a mom myself, so I can relate to your needs and wants, and I relate to your worries too. I promise I will look after you and your family!
Safety is my priority. I am insured and fully registered photography business in Florida. I take my client's safety (especially the tiny ones) very seriously, I have been trained on safety posing, I have a lot of experience with babies and many folk refer to me as a baby whisperer. I have a special protocol in place regarding the Covid situation.
I come directly to your home or to your favorite location. I know how stressful it is to take a newborn baby out right after his/her birth. Do you really want to pack everything up and bring your brand new baby somewhere else? Don't worry—I will bring my studio to you. I need just a small space for my equipment (a beanbag and basket setup), and I will bring all the props and lighting with me.
I love quality products. I offer you only what I would use in my own home. I have a large collection of products: my prints are printed on top-quality paper and are coated with a light texture to make sure the colors remain the same for years to come. My products are museum grade, archival quality—we are talking wall art, large prints, albums, accordions, and more.
Printing your digitals is so important! I don't know how many times I've heard from my clients that their computer crashed, their USB got corrupted … and so on. Of course you know you should always back up your digitals, but do we always do that? Your printed products will be there safe regardless of any technology mishaps.
I love to treat my clients, and I always try to give a little extra … an extra portrait, an extra print, a small accordion book …  prepare to be surprised!
I highly appreciate your recommendation! If you refer a friend that books, I will have a gift for you to choose!I truly love what I do and I hope that this is reflected in my photography ….
I hope to meet you soon!