ARE YOU LOOKING FOR A NEWBORN PHOTOGRAPHER IN ORLANDO? THANK YOU FOR CONSIDERING MY NEWBORN PHOTOGRAPHY STUDIO!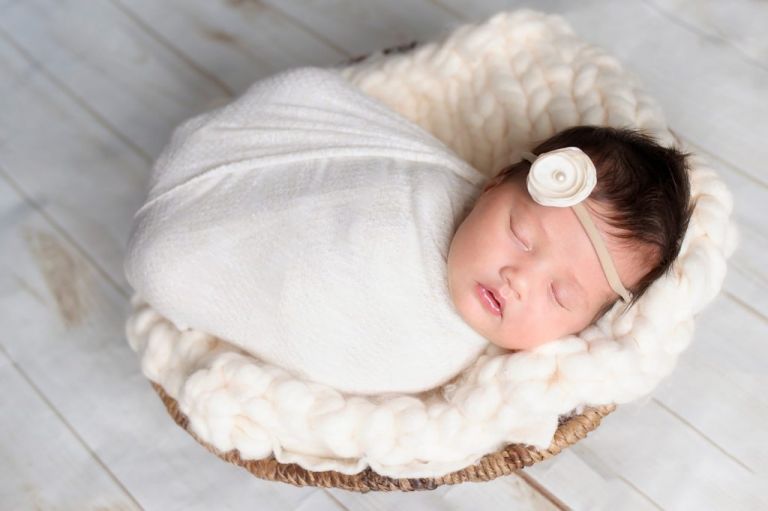 NEWBORN PACKAGES
My newborn photography packages are all inclusive. Each package therefore includes a secured date of a session, my time, talent and artistic signature. You will be able to use my exclusive collection of props for newborn set ups. Each package comes with digital images with print release.
WHAT TO EXPECT FROM NEWBORN PHOTOGRAPHY?
WHEN SHOULD I BOOK MY NEWBORN SESSION?
Please contact me one to two months prior your due date. We will be able to reserve a tentative date at that time. Once you have delivered, then please contact me again once you get home to set up the actual date. The most precious time to photograph a newborn baby is within two weeks of birth. During this time babies will usually retain some of the natural curl from when they were in mommy's tummy. It is perfect to capture the natural look. Newborn babies are also more sleepy and pliable for the most desired poses.
PROPS & POSES FOR NEWBORN PHOTOGRAPHY
When you schedule your newborn photography session, we can also talk about your expectations. I usually start with family and sibling poses first. So once finished siblings can leave to play to the park or bring them some toys with you. You will be able to use my exclusive collection of hats, headbands, bowls, baskets and other props. You are welcome to bring your own. I usually do 2-3 beanbag set ups with backdrop fabric then 1-2 prop poses set ups using baskets and bucket. Also, please make sure to bring LOTS of diapers, extra clothes, milk and even a few extra receiving blankets.

HOW LONG DOES A NEWBORN PHOTOGRAPHY SESSION TAKE?
A newborn photography session is typically 3 hours, but can take longer depending on the baby. Please know that there is no rush with a baby photography session. I like to give special attention to each client, especially newborn baby sessions. I do not mind waiting for you to nurse/feed baby, or taking a break to soothe your baby. Please try to keep your baby awake for at least 2 hours prior to your session. I know it's can be hard sometimes, but it certainly helps when baby is asleep during the session.
WHEN SHOULD I FEED MY BABY FOR NEWBORN PHOTOGRAPHY SESSION?
Babies sleep very well once they have eaten. So please feed and burp your baby right before you come see me or once you get here.  I also highly recommend bringing at least 2 bottles of extra milk. A pacifier really help to calm a newborn baby. (Even if you do not plan on giving them to the baby later, please consider it for our session. It will make our lives a lot easier for this short time…)


WHAT SHOULD I WEAR FOR NEWBORN PHOTOGRAPHY SESSION?

I keep the temperature at 80 degrees Fahrenheit. I also use a portable heater to make sure that the baby is nice and warm. You should keep that in mind when choosing your wardrobe because it will be hot 🙂 . If you are planning to have a few family shots with baby, you can never go wrong with cream, white, gray or neutral colors. Try to avoid busy patterns or logos. Clean fingernails and toes look best, either without polish or a very light color.
For Pricing please of the sessions, please go to INVESTMENTS.
PLEASE CHECK MY FB PAGE FOR ANY UPDATES