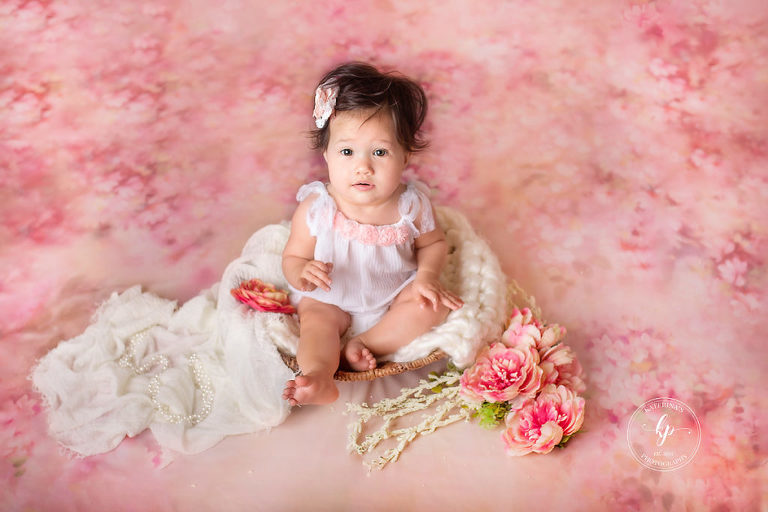 Newborn Photography Orlando
Why an empty Bucket?
April 21-27th is National Infertility Awareness Week. I joined many Newborn Photographers to bring awareness to this movement.
1 in 8 women struggle with infertility and 1 in 4 struggle with loss. I am one of those women.
The empty bucket symbolizes not only the emptiness and loneliness that women with infertility often feel but is also a symbol of HOPE.
I am adding MY FULL bucket to the post because HOPE is everything…
We have struggled with 10 years of infertility – after 3 rounds of IUI and 4 round of IVF we are blessed with 2 gorgeous and amazing kiddos. My very last embryo is sitting in the bucket and making all the struggle and pain we have experienced to go away.
You are not alone! Share your story❤️
#bucketsofhope #infertilityawareness #nationalinfertilityawarenessweek#infertility #hope